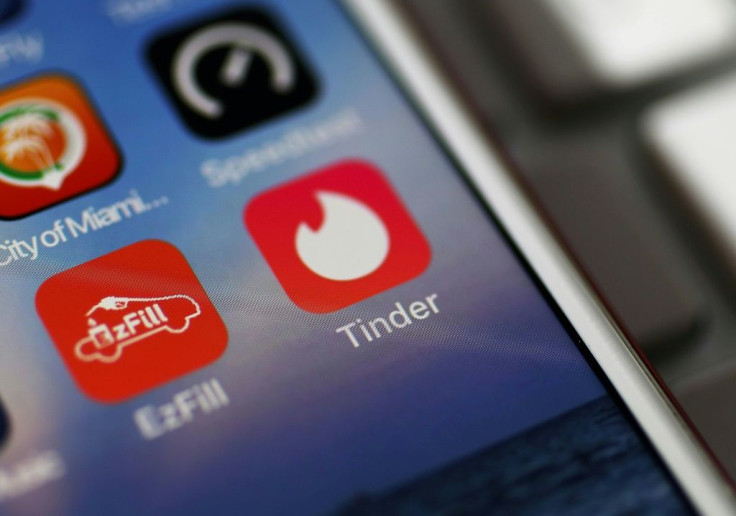 For so long, demands from different aspects of our lives are physically pulling us all over. But with the development of technology, many social functions were able to migrate virtually. Dating also gradually extended its realm from on-site to online — a welcome option for career-oriented individuals trying to multitask and maximize down time.
Entrepreneur dating site
Many successful entrepreneurs can say that time has been essential in the growth of their businesses. So a number of them either got married early on before they got so absorbed in work, or are now having a hard time juggling business concerns with a satisfying social life.
But with so many dating platforms, looking for the perfect person to share life with is no longer difficult. The few minutes while waiting for the next meeting can even be "productive" in scanning through profiles of potential mates.
To help you get started, here are 10 of the best dating sites highly recommended for the busy businessman:
For the picky and security conscious
Online anonymity is one of the reasons for the popularity of dating sites. There is that sense of security in hiding behind your selected profile, curated gallery and interests. However, this valued feature is also its setback. Users often have to rely on common sense and gut instinct to know if the person they are exchanging messages with is genuine or a psychopath looking for a victim. Thankfully, there are sites that offer some level of screening.
The League is known to be an elite dating site. You have to apply to get in, on top of having to pay a membership fee. Like an exclusive club, payment is not an assurance that you can get in. You have to qualify. In the application, you would need to provide your LinkedIn account ("to block you from your coworkers" because who wants their colleagues to know they've signed up for a dating site) and your Facebook account.
Once a member, you are able to access features such as in-site video dating. The platform prides itself as a "selective and high-quality dating and social networking community."
Zoosk allows you to create a profile easily. However, it has verification options to confirm the identity and reputation of a user. Verifications include uploading a photo that clearly shows the face of the user, providing a Twitter account and linking to a Facebook account. It also has paid boost options that improve your chance of appearing on another user's "carousel," which is pretty much where the selection and matching happens.
This platform requires you to continue with either your Facebook account or your phone number. Like most dating sites, you have to pay for its substantial features, like immediately seeing possible matches. This dating site is also flexible with its location options. If you plan to travel to a place and want to arrange a date there, you can adjust your address so you can check users in the area.
Match is the most popular dating site in the United States. It asks you to fill in a profile, which their support team would then review within 24 hours. It's not clear how they actually make sure you have a real identity, but it does actively remove "bad actors" from its platform.
Meet up based on your interests
Most of the dating sites ask you to answer some questions that help it run its algorithms and match you with your perfect mate. There are also sites that go beyond that.
Upon joining, you are asked to take a compatibility quiz which takes approximately 20 minutes. It includes your preferences in sharing or having separate bedrooms and other situational questions. After taking the quiz not only does the site provide you with matches, it also gives you a personality profile. The catch with this site is you can't view the photos of your match clearly, they are blurred until you pay for a premium account.
OkCupid, another popular dating site in the United States, has a seemingly never-ending list of questions to help match you to someone with the same answers. You even get to rate the importance of the question to you. These questions range from the most cliché — are you able to forgive and forget — to political views.
OkCupid is also one of the few dating sites that allow you to locate yourself in a different area to meet potential partners beyond your immediate locality. OkCupid also prides itself as being revolutionary and is the first dating site to introduce 22 different gender and 13 orientation options.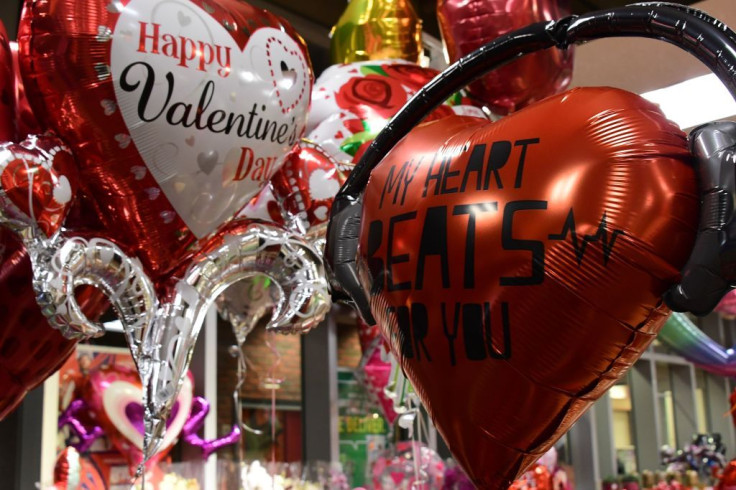 Gender-specific dating platforms
Many dating sites only have men, women and both as options for gender preference. OkCupid was the first to deviate from this. There are, however, more exclusive platforms that cater only to the LGBTQ or even a more specific group in the community.
IBT Fast Start – Let the best of International News come to you
Sign up and stay up to date with our daily newsletter.You can unsubscribe at any time. By signing up you are agreeing to our Terms of Service and Privacy Policy.
This is currently the largest social networking platform for LGBTQ. When it launched, it primarily wanted to address the lack of dating sites that allow the LGBTQ community to freely express their identities without fear of discrimination. It is also one of the more progressive platforms, recently removing its racial preference filter to show support to Black Lives Matter.
Launched in 2002, this is one of the first gay dating sites that has survived the shift of many to Grindr and the dating options now offered in popular social media networks, Instagram and Facebook. PlanetRomeo, beyond being a dating site, is also a platform that provides updates and relevant information on the issues faced by the gay community.
This is the only dating site that has businessmen specifically in mind. Expectedly, its interface is very streamlined. To create a profile, you simply write an "Ice Breaker message," something about yourself, and about your preferred match. As soon as you sign up, you will be able to see other users and interact with them. The catch is, you can't read messages unless you upgrade to a paid account. The interface allows you to search for matches based on age, country and region. Other filters in the search process are available only for paying members.
Worried you might be past the dating age?
No one is ever too old to date. Dating sites usually have age bracket options for users, but there are also dating sites that are specifically for older users.
This free dating platform is specifically for singles over 50 years old. To ensure authentic users, Lumen requires at least three profile pictures. Finding online dates for mature groups has become a necessity as divorce rates increased. The usual socializing and networking activities might already be limited for older people so it is much more preferable to simply look through online profiles and find others with similar interests and inclinations.