It seems as if the world has gone entirely virtual, and the dating experience is certainly part of that shift. More and more, people are turning to popular dating sites to meet prospective partners. Before virtually falling for your true love, you will want to create a profile and a catchy username. These good usernames for dating sites are bound to snag you more than a few hits.
Dating site username ideas
Good Usernmaes for Dating Site Travel Seekers
If you love to travel and are looking for someone to take on the world with, these usernames will express your favorite things and draw in any travel lovers who are also in the market for love.
TravelBae
WorldReady123GO
TravelLuvBug
PutMeOnaPlane
WillWorkForPlaneTicket
GlobeTrottieHottie
SailSettingSoulSeeker
SuitcasePackedNeedPartner
SeekingSunsetsandSoulmates
WanderlusterWanted
Dating Site Usernames for a Shy Wall Flower
It's hard to put yourself out there when you're an introvert! Just because you enjoy the quiet, low-key lifestyle doesn't mean that dating isn't for you.
Bookbabe
KeeperoftheQuietLife
PeaceQuietCompanion
NightInImIn
ShyEyes
PensandMens – for a quiet writer
FilmsFoodsYou – make it clear what your perfect date night looks like right in the username
FiresideForever
SexySlippers – you aren't about to put heels on, you shine in your house slippers
BeachWalksLongTalks
BabeWithBrains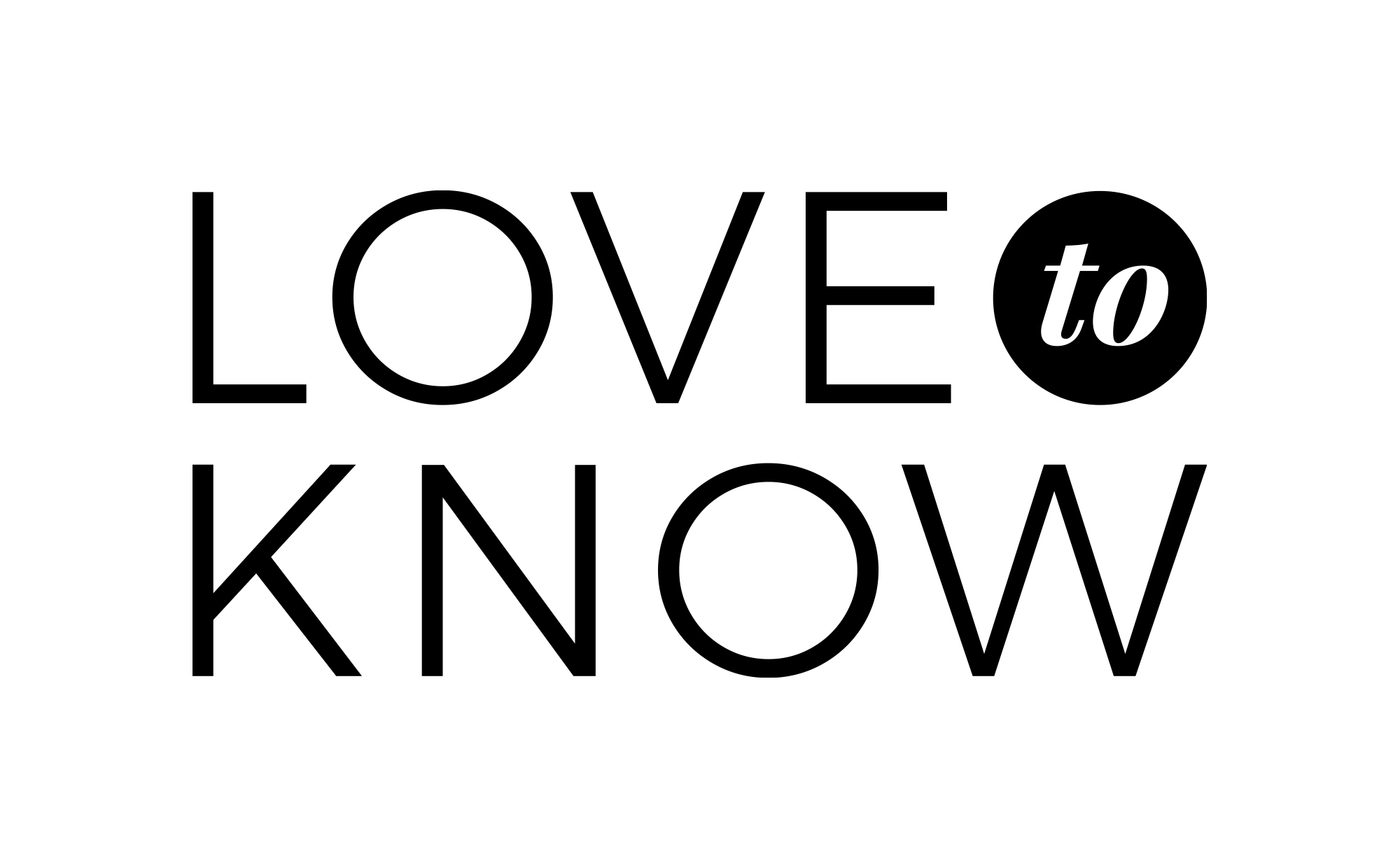 Discover More
READ MORE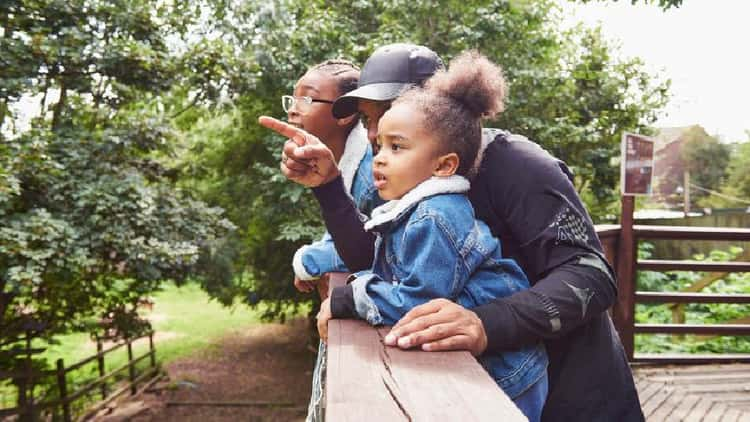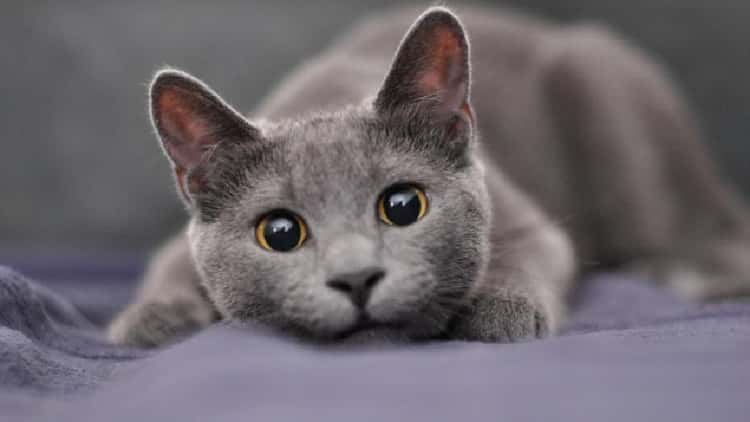 November Birth Flower: The ExpressiveChrysanthemum | LoveToKnow
Usernames for Adventure Enthusiasts
You love thrills, heights, and all things adrenaline-related. Make sure anyone who clicks on your profile is down for some of that, too.
TheFasterTheBetter
MsDaveDevil
PetaltotheMetal
FastLaneLoveMachine
UpForAnything
LivingfortheMoment
AdrenelineBabe
KeepItWild
IllLeadUFollow
NoSleepNeeded
Usernames for Those Who Love Their Pets
Your furbaby or featheredbaby is your true love, and whoever you choose as a human mate will have to be okay with that. Let the dating world know that animals are your everything, Maybe there is a guy or gal out there just as obsessed with their pup as you are with yours.
LivesforCats
DogsRulePeopleDrool
PuppyPrincess
CrazyandCuteCatLady
BirdieBabe
LizardLover
HorseGal(your initials)
AnimalQueen
SingleDogMom
EatSleepAnimals
Dating Site Usernames for Singles With Children
Being single and a parent is no easy task. If you want prospective dates to know that you are a parent first, try these usernames on for size.
DadNotDead – you are just getting started on this new chapter in life
DramaFreeMama
MinglingMama
MomMakingMoves
DadsTurnForFun
YoungFunDad
MomsontheLoose
MomByDayHottieByNight
FamilyFirst
CarolBradyWannaBe
Usernames for Spiritual Singles
You love your God and your religion and want to share it with someone special. These usernames will attract like-minded, spiritual people with similar values and ideals.
MustLoveJesus
FaithLoveForever
BibleBabe
Searching4Eternity – flings need not apply
DevotedandDarling
ChristianCutie
SeekingSpiritSoulmate
AreUPartofthePlan
ValuesandVaVaVoom
HeartandSoul
Usernames for Party Animals
You are single and ready to mingle! Make your intentions obvious through your username. Let everyone know that whatever they are up for, you are all in.
Its5oClockSomewhere
WherestheParty
CityGirlontheLoose
SleepisfortheDead
WorkHardPlayHard
RocknRollerReadyForLuv
Tequila(insert name here)
FunandFlirty
DanceTiluDrop
YoungWildFree
Related: What to Write in the 'About Me' Section of a Dating Site
Funny Usernames
People dig humor. No one wants to spend their days with a stick in the mud. Let your silly shine through with these thoughtful and funny usernames.
NotaKiller – because let's be honest, everyone wonders at one point or another
StillSingleDon'tAsk
SwipeSoMyMomRelaxes – every mom wants her son to find that special person
CluelessDater – just put it out there, you are awkward
GlutenGirl – you'll be ordering the breadbasket at dinner. Period.
CallMeMaybe
WillClickForBeer
Looking4Mr.RightWrongWhoever – you are not picky at this point, you just want to have some fun
Looking4LittleSpoon
BasicallyBeyonce – ok not really, but in your mind, you are pretty dang close
Romantic Usernames for Dating Websites
You are here to find your soulmate, your other half, your heartbeat. Get to it with these romantic username ideas.
TallDrinkofWhatever
HopelessRomantic
HalfaSoul
SeekeroftheOne
FreeHugs
MakeMeMelt
Ready4Love
ImAllIn
HopefulRomantic
IllSayIDo
Related: Learn How to Write Catchy Headlines for Dating Sites
Other Catchy Usernames for Dating Websites
These names are straight to the point and work great for those in need of companions who get their interests.
GamerGirl/GamerGuy- for someone who loves their video games
Weights&Dates – for a guy or girl who loves the gym
FashionistaLooking4Luv – perfect for someone who digs fashion and trends
MotorManRevved4U – he can handle a motorcycle, so you know he can handle your heart
BeachyLuvVibes – you need someone who loves sand and surf
FoxyFemale – it's pretty self-explanatory
CrazyintheKitchen – perfect for someone who loves the culinary arts
WillWorkForWine – they love a glass of wine after a long day and are not about to hide that
JavaLover – you know your first in-person date is going to be at the coffee shop
SewingSweetie – for the lady who loves her sewing machine almost as much as she will love her partner
WildernessWomanontheHunt – for a gal who enjoys the outdoors and human companionship
ArtLuvrYourLuvr – fits someone who loves the art scene
GardenGoddess4U – works with someone who enjoys gardening and landscaping
SportieShortie – he/she loves sports and is ready to love another person
MovieMaiden – looking for someone to Netflix and chill with
Tips for Choosing a Good Username
When choosing the perfect username for an online dating profile, be sure to follow a few simple suggestions.
Be true to who you are. Don't lead people on to think that you are something that you, in fact, are not.
Personalize your username. Throw in a detail that applies to you and stand out. Make sure to play on your interests and loves.
Keep it clean. You can use humor if that enhances your personality, but don't get crazy and offensive.
Try to squeak in what you are looking for. If you are in search of a mature woman, maybe try to play on this desire. If you seek someone who loves thrills, work that need into your username.
Discover Good Usernames for Dating Sites
Usernames should be fun, creative, and to the point. You want to grab the attention of a possible partner, and the first thing that will do that is your username. Knowing this, spend the time to make one that checks off all the boxes and works for you.